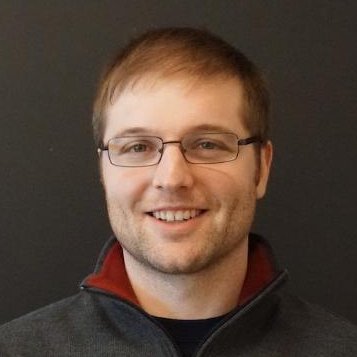 I am CTO at RECUR, a company that designs and develops on-chain branded experiences allowing fans to buy, collect, and re-sell digital products and collectibles (NFTs) for blockchain and cryptocurrency projects and companies.
Previously, I was an engineering director providing my services to Poloniex, one of the top cryptocurrency exchanges in the world.
I managed engineering teams at Circle, an industry leader in cryptocurrency and blockchain technology, known for creating the USDC stablecoin.
While CTO at Airfox, I helped orchestrate the first Venture Capital backed Initial Coin Offering (ICO) in Boston, raising $15 million. We were acquired by Via Varejo (Brazil's biggest retailer).
If you want to chat, don't hesitate to reach out.
Career
Skills
Recruiting, hiring, managing, leading, and retaining teams of software engineers
Executing on business and product vision
Effectively communicating complex technical concepts in ways that less technical people can understand
Sales strategy and assistance
Java, JavaScript / NodeJS, Python, Solidity, C, PHP, and associated tooling and frameworks
Android, iOS, React / React Native, VueJS
Assorted blockchain technologies including Ethereum, Bitcoin, Tron, Cosmos, Binance Chain, Stellar, EOS, NEO, Monero, Ripple, various consensus protocols, smart contract design and implementation, Dapp development.
Education
MS in Computer Science, Boston University
BA in Computer Science, Boston University
Patents
Press